The Revelation, is a Christ centered ministry, that creates theatrical stories that take you on a journey of self-reflection with every production made.
With every play, we strive to deliver the powerful message of the gospel in a creatively different way.
As we are here to serve, we hope you enjoy our page and if you are interested in taking our ministry to your location, please feel free to contact us for more information!


Our Mission:
To Create plays that resonate in people's heart that God is the only way, the truth, and the life!


Our Purpose:
To save lives & provoke a need to ask yourself, where do I want to spend eternity?
Ultimate Gift 2018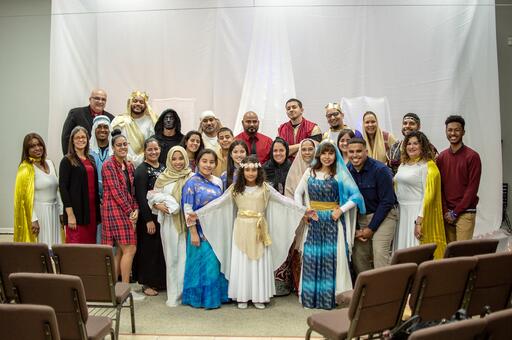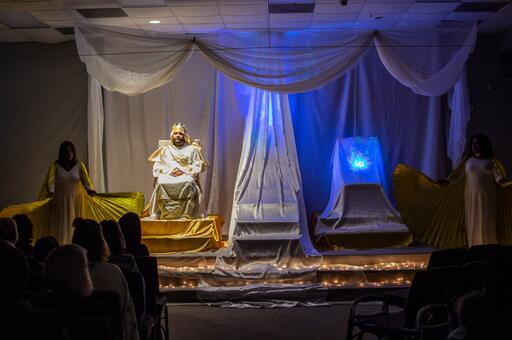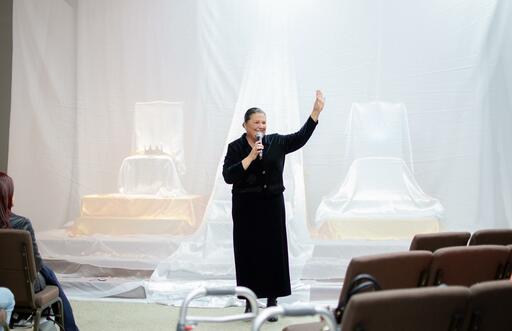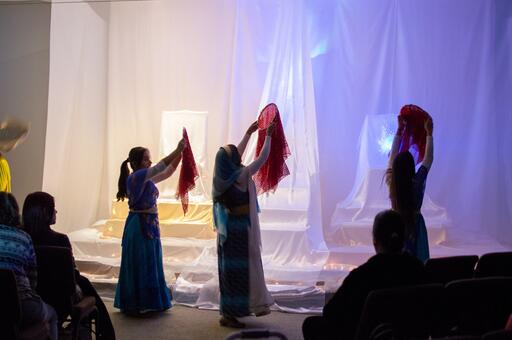 Class of 2018 Production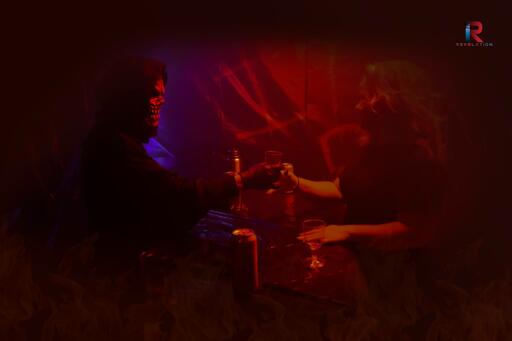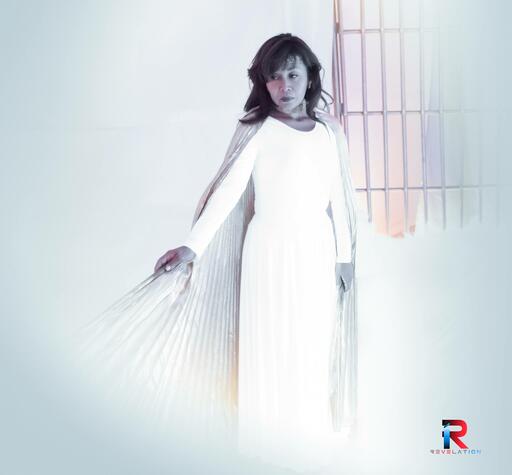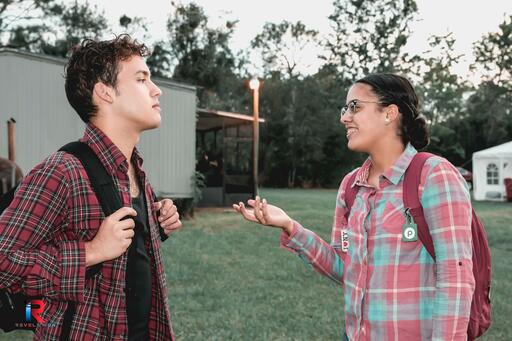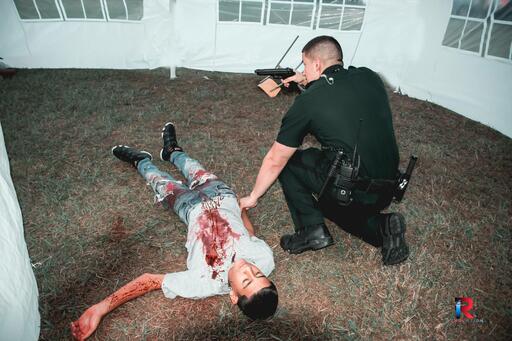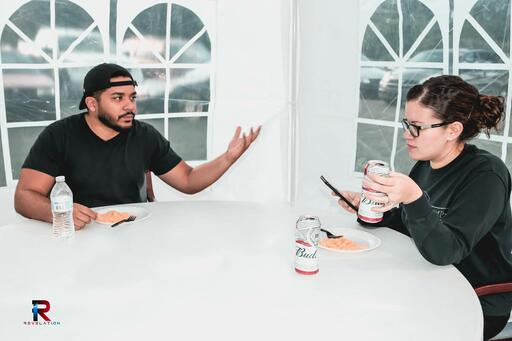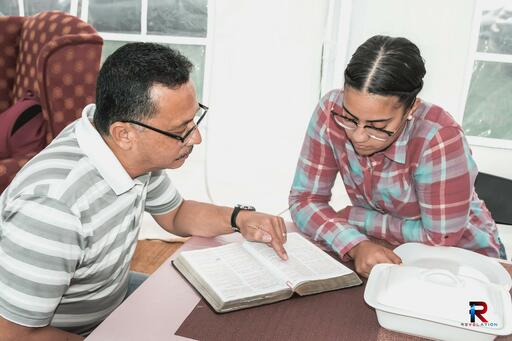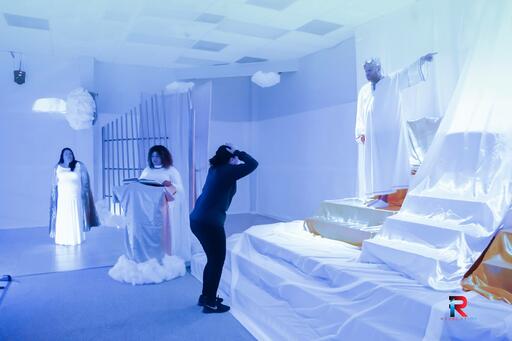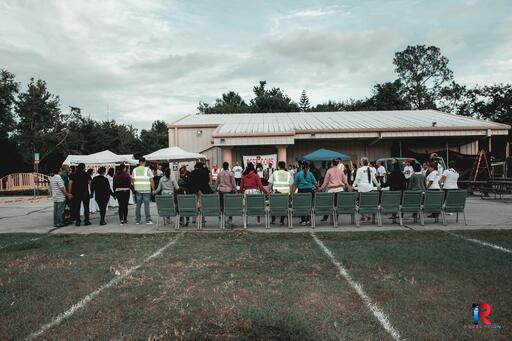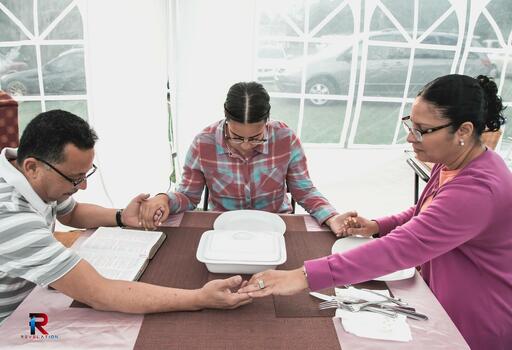 2015 October Production